Cutting-edge technology... ceramics combine aesthetics with technology, creativity and tradition. Each phase of the production process is monitored to obtain high quality standards of the product, from preparation of the dough to pressing, to cooking up to packaging, to obtain a porcelain stoneware to the highest quality values of the market.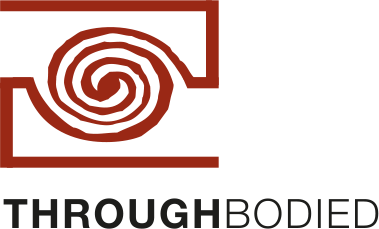 HROUGH-BODIED PORCELAIN STONEWARE The production process for through-bodied porcelain tiles Cipa Gres SPA uses raw materials selected by our laboratories, obtained from quarries all over the world. Combining tile body mixes with different types of minerals during pressing provides a wide range of products that successfully deliver both excellent technical performance and high stylistic content.
THROUGH-BODIED PORCELAIN STONEWARE MANUFACTURED BY T HE DOUBLE LOADING METHOD The double loading technology offers all the technological benefits of through-bodied porcelain with particularly fine appearance. The loading of tile body mixes and micronised powders into the press in a number of steps generates colour shade differences within the material, leading to attractive, natural variability like that of marble and other types of stone.